Tailor-made IT Outsourcing and IT Consulting
Has dealing with technology problems prevented you from getting down to business? Our IT Consulting services provide you with tailor-made technology strategies that grow as your business does.
Rowe Group offers IT Outsourcing that streamline your technology with strategic planning and expert execution.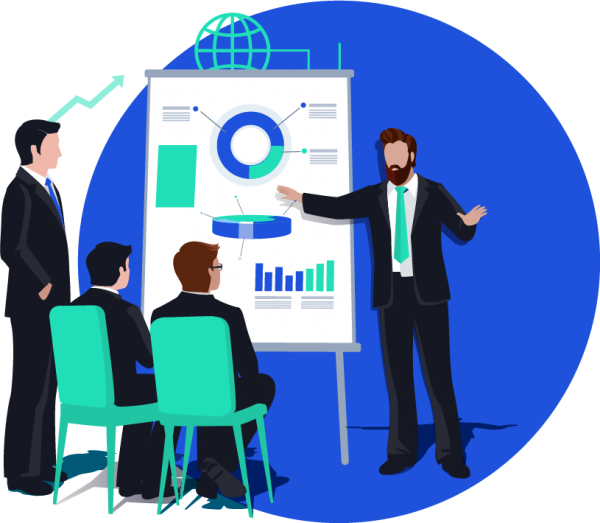 Rowe Group delivers the very best design for the right IT Consulting plan for your business, including:
IT Analysis - our technicians look for areas of weakness in your existing IT plan and design a tailor-made solution for your unique business.
IT Structuring - we install your unique IT plan, using trusted vendor partnerships and strategic planning bringing a solution that will stand the test of time.
Technology Management - upon assessment of security threats, we advance the right solution for your business to protect your business from man made and natural disasters.
Let our consultants create a custom technology strategy that can help you achieve greater success.
Rowe Group provides effective solutions with IT outsourcing that take the worry out of technology. We offer complete IT Consulting Services that can help you achieve greater success.
Whether your business is in need of IT outsourcing, IT consulting services, outsourced IT, technical support services, small business server consulting, network consulting, computer security consultants and information technology consulting services, we're there when you need us.
Our custom IT solutions allow you to harness the power of technology for a brighter future. When you partner with our committed IT Consultants, you can relinquish your IT concerns and get on with business as usual.